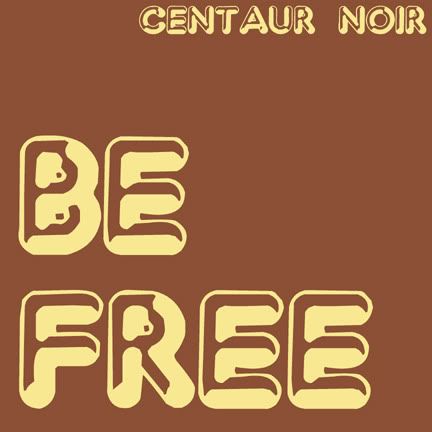 Download:
Centaur Noir "Be Free"
Centaur Noir's "Be Free" EP is another release in the Deep Cuts free download series. This seven song EP features a collection of earlier recordings and "Rock The Hall" outtakes. The sound on "Be Free" is raw and folky ranging at times between full band rock 'n' roll and simple stripped down haunting melodies. All instruments are played by Jon Burns except Chad Gooch playing organ on track 3 and backing vocals on track 5. Recorded and mixed by Jon Burns at Sound and Vision Studio Moline, IL. For more info on Centaur Noir check out the
Centaur Noir Facebook
.
Centaur Noir - Count The Hours by centaurnoir