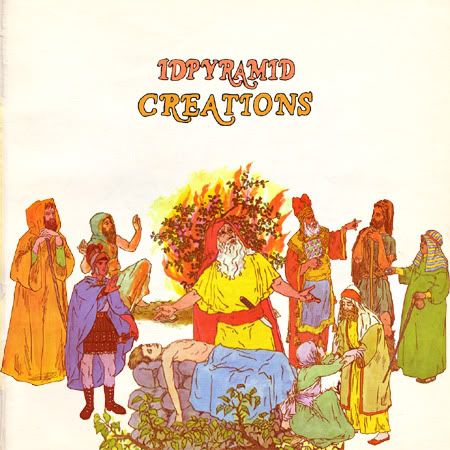 Download:
Idpyramid "Creations"
-"Creations" is a four song E.P. by Idpyramid. It is one of the first of many
Deep Cuts releases that will be featured on this blog as a free digital download.
This particular release is a sampling of Idpyramid's intoxicating style of
electronic influenced instrumental post rock. Look for more Idpyramid music
to be released on Deep Cuts in the future. For more info on Idpyramid go
HERE.
Idyramid-On the Lamb by Deep Cuts