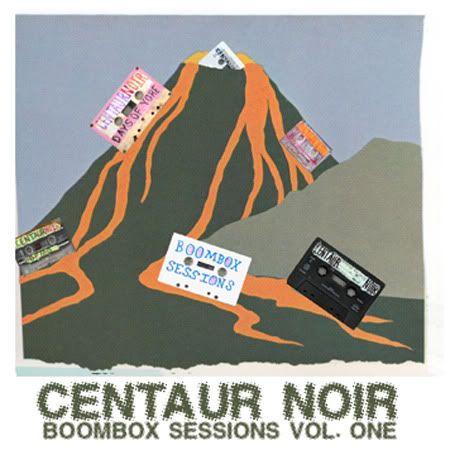 Download:
Centaur Noir "Boombox Sessions Vol. One"
Centaur Noir's Boombox Sessions are collections of Lo-fi recordings
done on a Panasonic cassette recorder. Vol. One was recorded over
a period of time in the summer and fall of 2007 in a dilapidated
second floor jam space loft in downtown Moline. For more info on
Centaur Noir go
Here.
Centaur Noir-We Will Ride by Deep Cuts